An excellent source of nutrients
Our chefs combine always the freshest ingredients provided by our top-rated suppliers.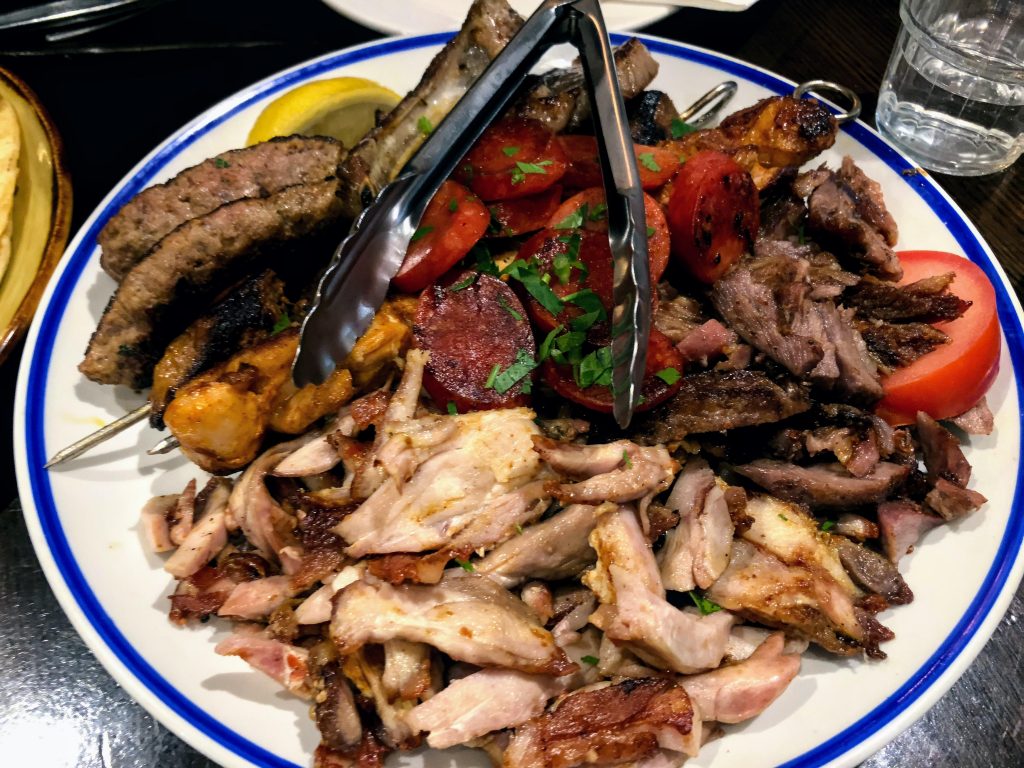 Fresh meat and biological vegetables is our secret!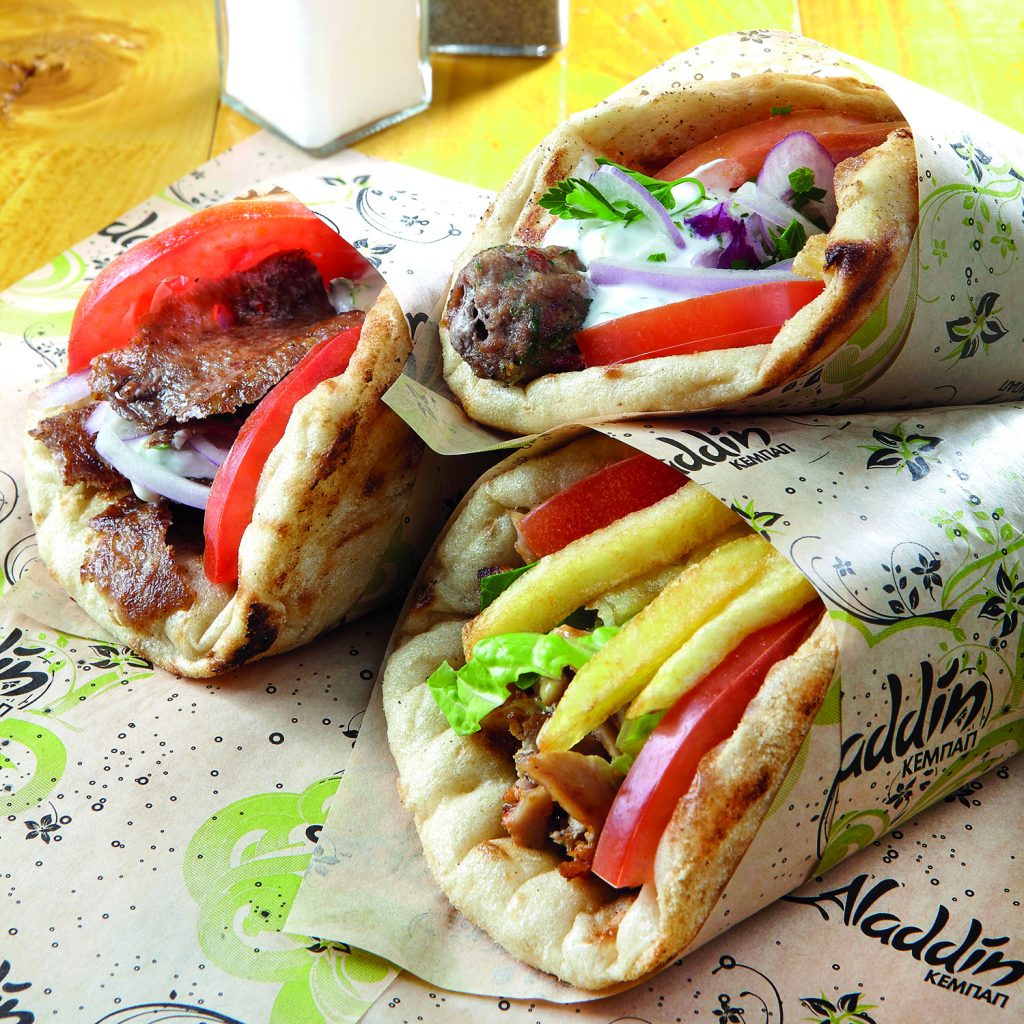 Eat like a Greek! Our dishes are based on the original Greek recipe. Our mousaka is our best dish!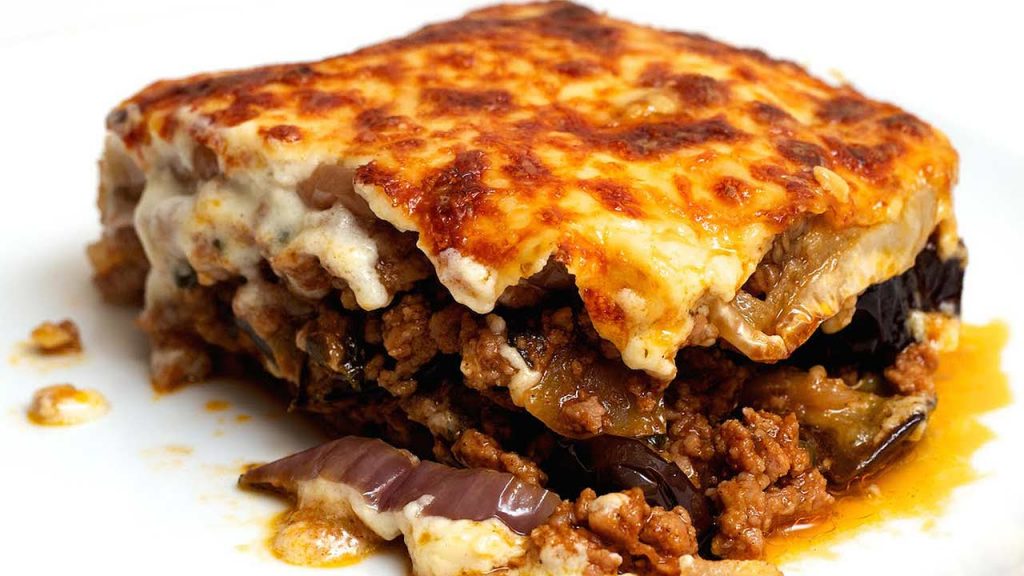 Fresh meat and crispy potatoes mixed together to give a superb taste!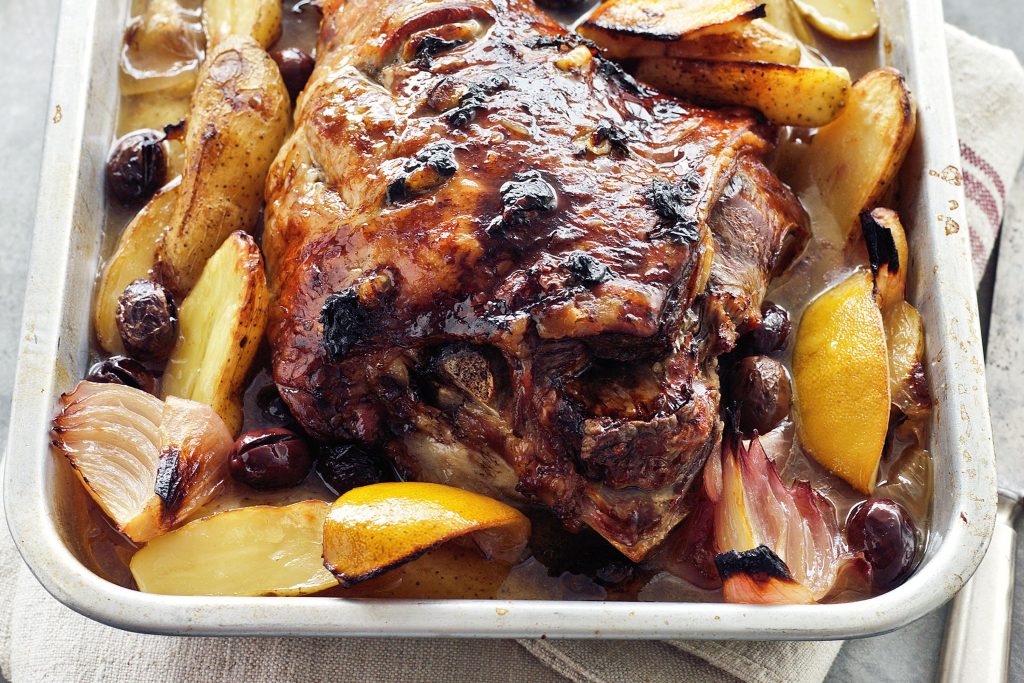 We use only biological products.