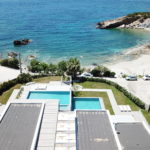 Best location in Athens Riviera. Just 20 mins from Athens city center and Acropolis!
The sunset is just in front of you! The beach is in front of the villa.
John B.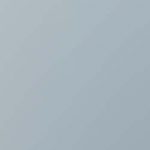 Amazing Villa with a lot of space. There are 7 master bedrooms, 2 of them with a private jacuzzi! The beach is only 10 meters away. You can adore the wonderful sunset from the pool!
Helena G. I don't want to leave! The best villa, the best location, the best sunset! Everything is just perfect! The villa is very spacious and modern decorated with everything you may need. Actually they are 2 separate villas, one with 5 master bedrooms and the other with 2 master bedrooms. Each of them has its own private pool! It was a paradise for us, the children and our dog!
Marina K.